TOP 40 D&B R&B H&G REGGAE GRIME RAP SOUL
No1 URBAN DANCE MUSIC STREAM!
Welcome to Girls FM, the bass, bounce and riddim station, for the music lovers, party goers, and ravers! Buss'in the latest Top 100 R&B, Grime, UKG, D&B, House, Reggae, Soul & Funk old skool classics and nu skool bangerz!
The 24/7 live urban dance music streaming station. We play the latest chart toppers during the day and genre based after 6pm. Our full schedule, DJs, presenters and shows are still to be confirmed.
Girls FM first broadcast pirate radio in Brighton in late 80s and went off air in the mid 90s. They wanted to sound different from the usual pirate stations and avoided commercial music, prefering quality dance music of all genres.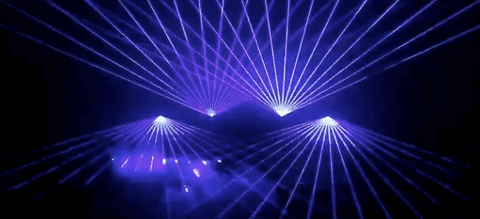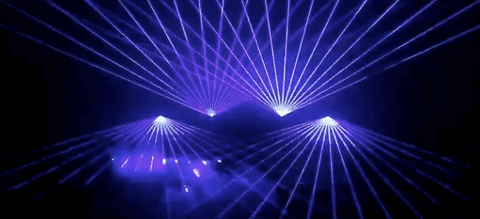 Supporters from all round the country were out in numbers and force in London, showing their solidarity with the Black Lives Matter movement. The movement actively seeks taking a stance against racism. This response arose from the recent killing of George Floyd and so many others over the years which have died in police custody in the USA, because of the colour of their skin.
Black lives matter protesters take action against years of racial inequality and fight for freedom, liberation and justice. The local community joined forces with international community in protest against the violence, persecution and systematic killing of black people.
Eight minutes, 46 seconds. That's how long a police officer kept his knee on George Floyd's neck. George Floyd struggled, pleading for his life: "I can't breathe," until he drew his final breaths, calling for his mother.
Girls Fm has returned to Brighton, say hello to Brighton's leading dance music station. Say goodbye to weekday party poopers, Girls Fm are playing the best in upfront dance music 24/7, Brighton is about to come alive! Girls FM is the place to be hear the best in Grime, Rap, House, Garage, Drum & Bass, featuring the best local Djs & presenters. We aim to be Brightons leading dance music station!
Brighton's leading dance music station
Dress Code
No strict dress code but please,
no shorts or sunglasses.
Box Office
Buy tickets at our box office,
open seven days a week.
Parking
Free parking is available on site
however space is limited.
Coat Check
Check your jacket, purse,
or merchandise for free.